Boat/Watercraft
Insurance
In South Carolina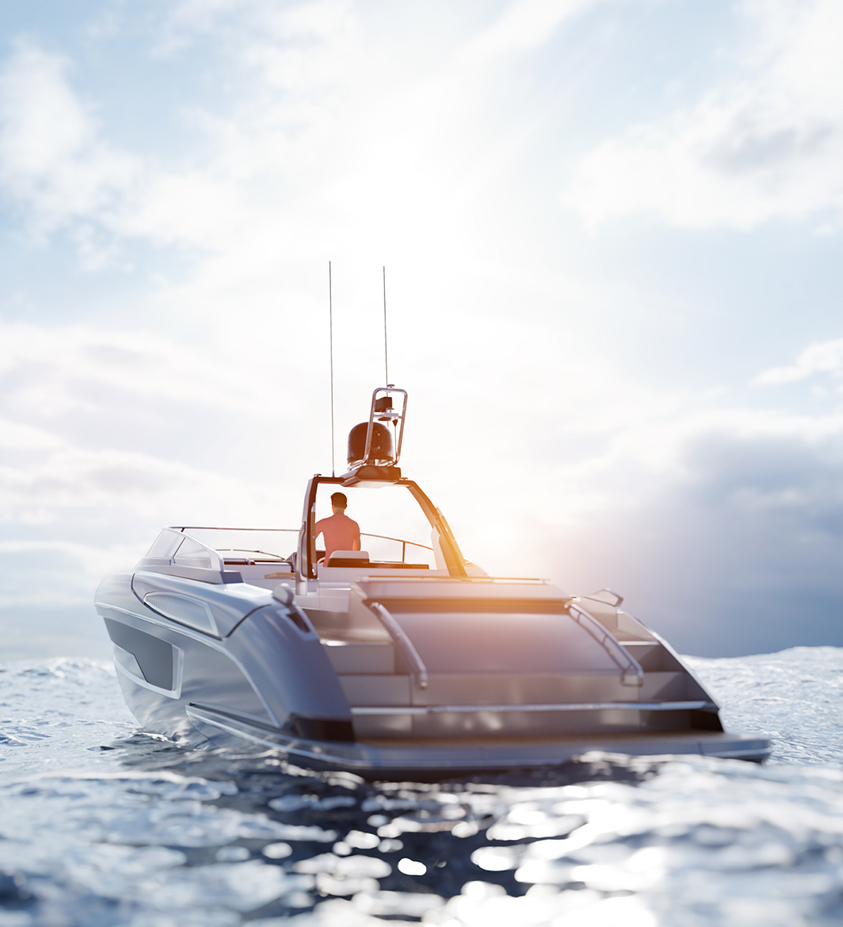 If you own a boat or any other watercraft, you need insurance. It's not something to take for granted; it protects you from financial troubles in South Carolina.
So, you might be wondering what type of coverage you need for your vessel. It all depends on how big and what kind of vessel you have. We offer tailored boat or watercraft insurance at Champion Insurance Agency in Beaufort, SC. With it, you can protect yourself from lawsuits if you damage other people's things. The policy is there for you when you cause personal injuries too. That way, we pay medical bills for anyone hurt.
If you've got a boat with a 50-horsepower motor or higher, you must up your insurance game. It's best to go for hull insurance. When things go wrong in the water, the last thing you want is to fret about what to do.
Maximize protection.
To avoid falling short of the type of cover needed to protect you, ensure your policy covers property damage and liability. You never know when you could crash into someone's fancy yacht. Without a good policy, you'll get stuck footing a huge bill.
And it's super-important to know your policy's limits. That way, you manage your expectations. You wouldn't want to learn that your policy only covers some bits of what it'd cost to cover the damage. It's not a fun place to be. So, take a sec to evaluate the worth of your boat and double-check that your coverage matches up. Or talk to one of our consultants to get a good idea of what's covered and what's not.
With this in mind, consider getting extra coverage for stuff like towing and fuel spill liability. You never know when you might need a tow back to shore. It's also very possible that you might spill some fuel in the water. Another thing is to make sure your policy covers personal belongings on board.
So, don't forget to get yourself covered and sail away worry-free in South Carolina. Call or visit our Champion Insurance Agency offices in Beaufort, SC.