RV Insurance
In South Carolina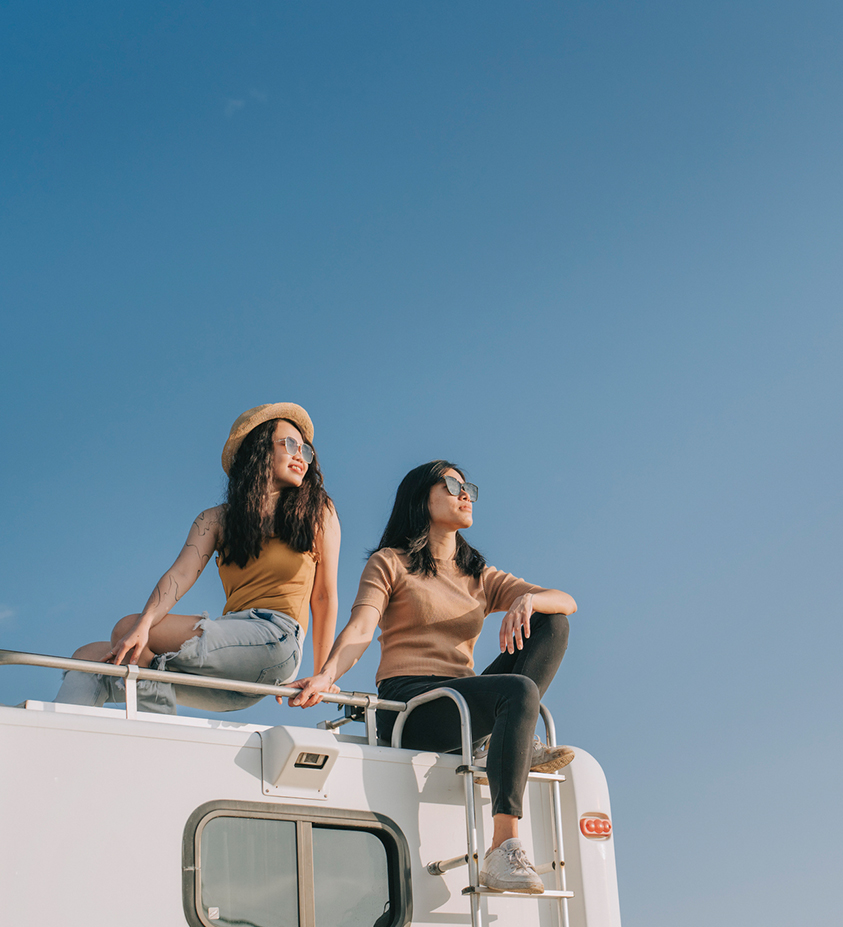 South Carolina is the perfect base camp for adventure lovers. RV owners can easily access beaches, mountains, rivers, and much more here. Before you hit the road, you will want to ensure you're adequately insured. Proper insurance at a great price is exactly where our team at Champion Insurance Agency excels.
Why Getting Quality RV Insurance is Important
Legal compliance. First and foremost, every vehicle with an engine on the road in South Carolina needs to be insured. You can choose to get the minimum personal injury and property liability insurance as mandated by law. Still, we do recommend all RV owners consider upgrading to protect their assets.
Vehicle and personal belonging coverage. RVs are unique types of motor vehicles in that they are part home and part vehicle. As such, RV owners typically pack their campers and large RVs with more valuable belongings than they would normally put in any other vehicle. Plus, RVs run a lot more expensive than just about any other vehicle on the road, especially recent year models. RV insurance is designed with this in mind with expansive comprehensive options that will protect the financial investment of the RV itself as well as the property within.
Peace of mind vacationing. RVs are generally taken out when the family is vacationing. This means that accident risk is highest when the family has taken time off and spent money on travel arrangements, making a vehicle accident more than a minor convenience. The good news is that South Carolina RV insurance is available with vacation interruption coverage which will reimburse you for expenses incurred due to a covered accident causing your family to cancel or shorten your plans.
Learn More with Champion Insurance Agency
Don't settle for the most basic insurance policy. Contact our team to learn about the best RV insurance packages available for drivers in Beaufort, SC, and other South Carolina communities!