Auto Insurance
In South Carolina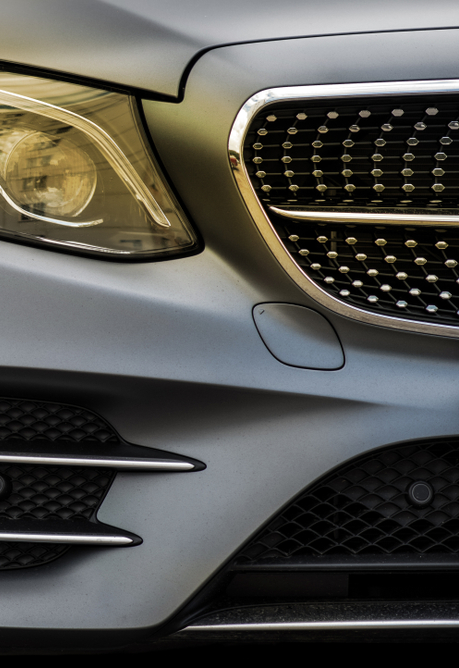 Getting auto insurance can be confusing because of the language involved, yet it is a necessary part of life. Buying the right policy can prevent financial ruin if you are involved in a severe motor vehicle accident by paying for losses associated with the mishap. The professionals at Champion Insurance Agency, serving Beaufort, SC, and surrounding regions, can advise you on the policy fitting your budget and needs. Instead of feeling overwhelmed, our experienced agents will put you at ease by helping you find a policy offering the right layer of protection against property, liability, and medical costs.
Minimum Insurance Requirements in South Carolina
South Carolina law requires drivers to have minimum insurance coverage for sewerage categories. Every auto insurance policy written must have three parts for liability:
Body injury
Property damage
Uninsured/underinsured motorists
The state requires our agents to offer you coverage for uninsured and underinsured motorists, but you are not required to include it in your policy. Generally, most policies will cover two types of physical damage: collision and comprehensive. The first refers to physical damage to vehicles. Comprehensive covers vehicle damage from fire, vandalism, flooding, theft, etc. State law does not require you to purchase some of these coverage categories, but we must offer them.
How Our Agents Can Help You Select a Policy
When you work with our agents to find the ideal auto insurance policy, we will explain the various types of coverage you can get and recommend how much protection you should obtain based on the type and age of your vehicle. For most people, Champion Insurance Agency, serving Beaufort, SC, recommends selecting a policy with coverage higher than the state minimum. Before speaking to us, you can also know how much a policy will cost using our online auto insurance calculator.
Contact our insurance office today for your personalized auto insurance quote.