Renters Insurance
In South Carolina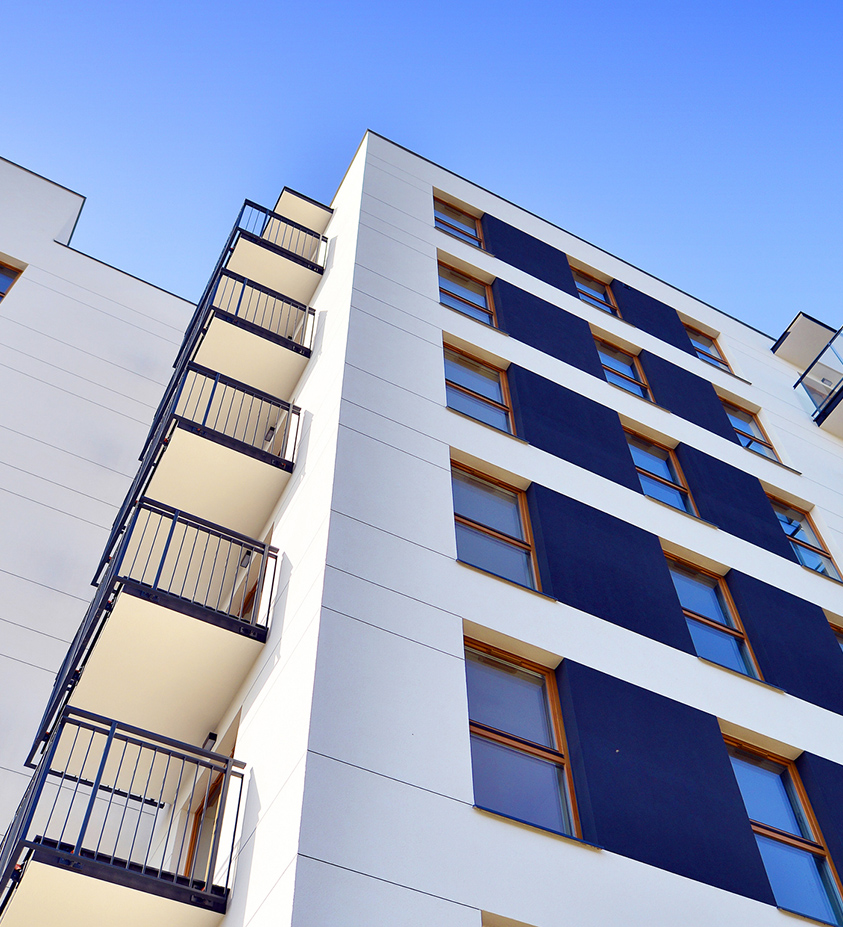 Whether renting an apartment or a single-family home, one of the best ways to protect what is yours on this property is with renters' insurance. Champion Insurance Agency offers Beaufort, SC rental residents this option to safeguard their personal belongings.
What is Renters Insurance?
This policy is taken about by the person renting and is meant to protect the property they own. This will not cover damages to the structure since the homeowner will have a homeowner's policy for that protection. Their policy will not protect anything you own in the event of a natural disaster, accidental fire, or theft.
Is it Required?
It is important to note that South Carolina law does not require renters' insurance. However, most rental agreements established over the last decade in the area have added that in the requirements before they can sign the lease.
What Should I Expect in My Policy?
When building your renter's insurance policy, outline all the major items you own that may need to be replaced. This includes any appliances, furniture, and high-value items you store in the area.
Liability protection is also essential, as you could be held responsible if one of your guests gets hurt and needs medical attention. Many homeowner policies will reject the claim if they file it against the homeowner, which means you will be responsible for covering these expenses out of pocket.
One of the most incredible things renters do not realize they have until they need it is reimbursement expenses for relocating. If your home or apartment needs to be renovated, and you have to stay elsewhere for a few days, you can claim and reimburse those expenses since that was out of your control.
Do You Need a Policy?
If you are ready to secure your renter's insurance policy, contact the agents at Champion Insurance Agency today for more information and a personal quote for the home or apartment you plan to rent.