Health Insurance
In South Carolina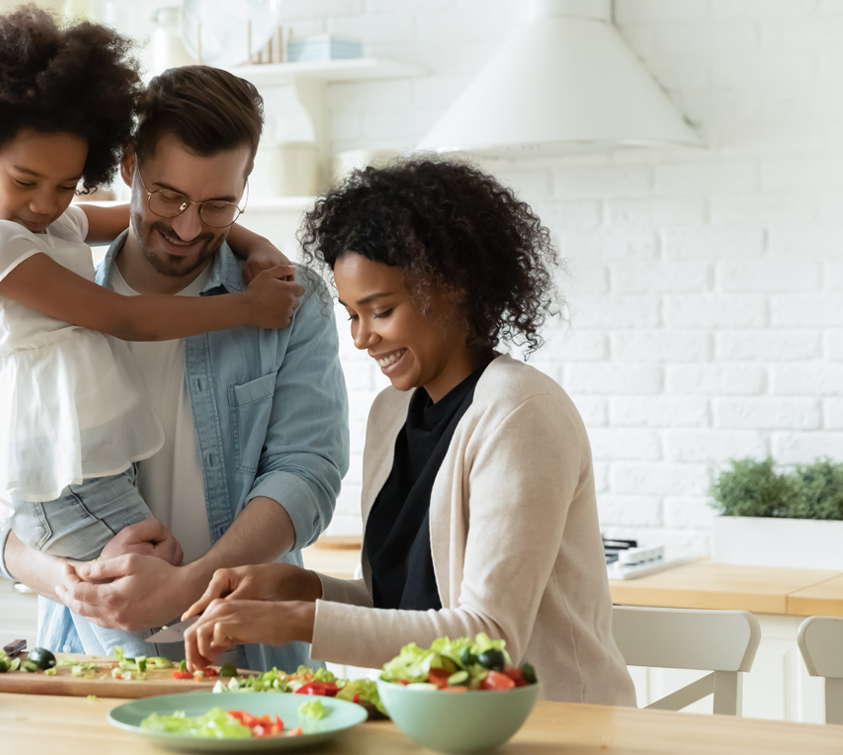 Having the ability to secure health insurance is something that most South Carolina residents enjoy. If you work for a company that does not offer health insurance or is a contractor, you need to seek out a policy to give you and your loved ones the coverage you need.
What is Health Insurance?
This policy is crafted based specifically on your needs and can cover doctor visits, hospital stays, prescriptions, and treatments you may need. Like more extensive insurance policies, these will have a deductible, but they will also pay a percentage of each visit until you meet that deductible. You can also secure health insurance for your dependents, spouse, or all of them if you need it.
Medical Benefits of Health Insurance
South Carolina residents with health insurance will be more proactive with their health and maintain regular visits. This allows residents to establish a medical history and allow their medical team to make accurate diagnoses over time. Those who do not have health insurance usually visit for emergencies, which does not give the full picture of a person's medical background.
Financial Benefits of Health Insurance
Outside of being a healthier person, there are some financial benefits that you can enjoy with health insurance. While this policy has a monthly premium, you do not have to pay full price when you visit the doctor or emergency room because you have financial assistance to help you with these costs. Once you meet your annual deductible, the costs will go down even more with each visit.
Another benefit is the health tax credit that you can file on your income taxes because you have a policy. This benefit is ideal for contractors and small business owners working for themselves.
Get Your Policy Today
If you live in the Beaufort, SC area and need health insurance, contact our team at Champion Insurance Agency today for more information and a personal quote.