Recreational Insurance
In South Carolina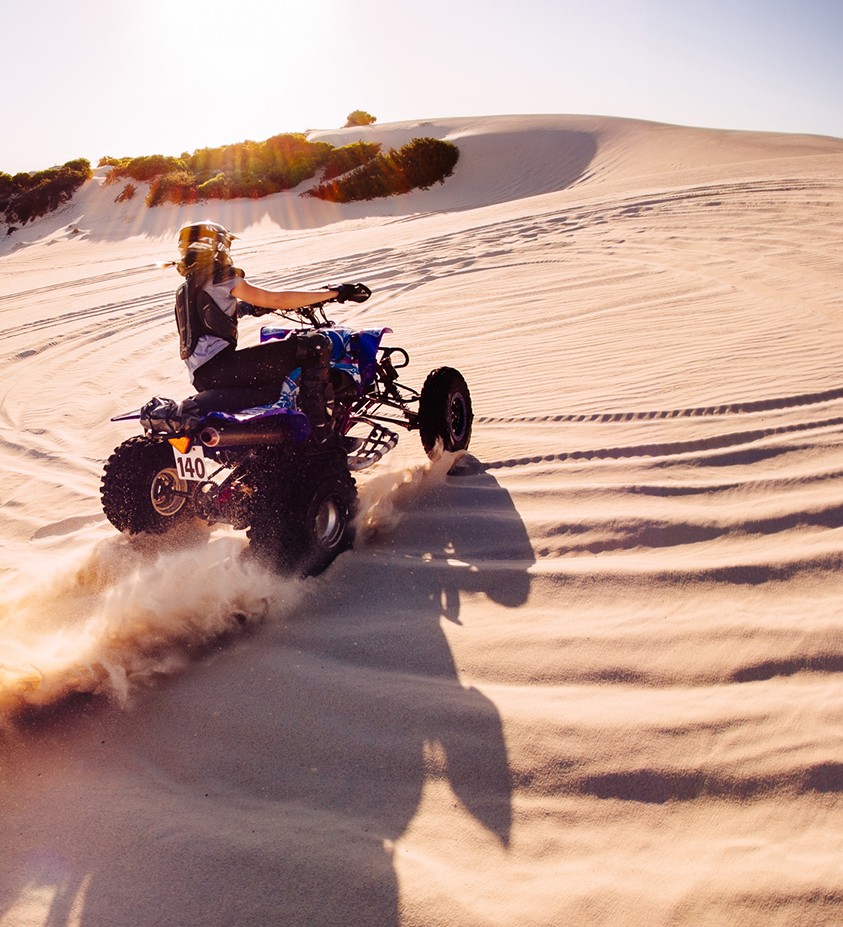 South Carolina is an ideal destination for those who love beauty and adventure. Here, you can explore the marshes on a small boat or explore out along the ocean coast with a larger one. You can take a camper and enjoy mountainous activities or drive up north for more coastal recreational activities. South Carolina, as a whole, offers a lot of room to have fun and explore, but before you do, you should consider the security recreational insurance can provide.
Understanding Recreational Insurance
Recreational insurance, sometimes called leisure or specialty insurance, is a type of insurance coverage our team at Champion Insurance Agency provides to protect those who own specialty recreational vehicles and equipment and engage in recreational activities like boating and camping. Recreational insurance is fairly flexible, and we can work with your family to ensure that your policy covers your preferred entertainment activity. Such a policy can then offer you the following coverage:
Liability coverage. Should any recreational equipment or activity cause property damage or bodily injury to another party, this insurance policy will provide legal defense and medical reimbursement in the event of a claim filed against you.
Collision coverage. This type of coverage will pay for repairs or replacement to a recreational vehicle or covered equipment should it become damaged in a collision. This coverage applies regardless of who is at fault for such an accident.
Comprehensive coverage. Equipment ruined, or vehicles damaged due to a flood, storm, fire, vandalism, or other non-collision event can be covered under comprehensive recreational coverage.
Get Your South Carolina Recreational Insurance Today
Whether you have a small jon boat that you like to take out into the marshes or an ATV you take out mudding, our team at Champion Insurance Agency can craft an insurance policy to protect your investment and your finances. Contact us today to learn more.