Commercial Insurance
In South Carolina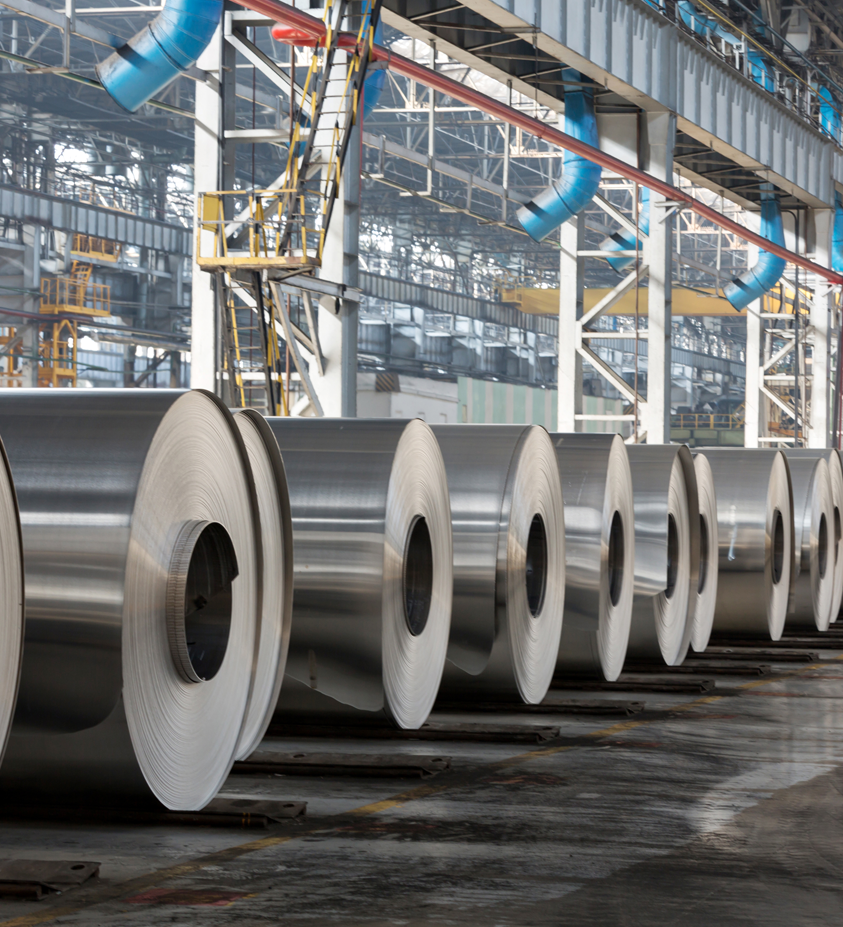 Familiarizing yourself with what South Carolina state law says about commercial insurance is an intelligent thing to do. Doing so doesn't just protect your business; it helps you do what the law wants you to. Imagine a visitor slipping and falling in your office. If they get hurt badly, that could lead to a lawsuit. Thankfully, that's where our commercial insurance plans come in.
You can deal with the matter effortlessly. Just file a claim, and we can cover the injured person's medical bills and whatever else is necessary in such a case. The general liability insurance portion of the policy does all the heavy lifting. That's why it's legally a must for all businesses. Talk to our consultants at Champion Insurance Agency to figure out the ideal coverage for you in Beaufort, SC.
Depending on what kind of business you're in, you might need other types of insurance. Be that as it may, workers' compensation is a must if you've got employees. The law makes it mandatory to protect all your workers if they get injured while working.
Adequate Commercial Coverage
When considering the right coverage, don't even think about going through the insurance maze by yourself. Ask one of our experts for advice. Commercial insurance may seem overwhelming, but don't worry; we've got your back. The best part is that we can tell you about the nitty-gritty of each policy or plan.
We can chat about limits. This is where things can get a bit tricky. You want to ensure you have enough coverage to protect your business. The good thing is we tell you how to get the best coverage without shelling out extra for stuff you don't need. It's all about finding that perfect balance. Just don't cut corners on coverage; make sure your limits can handle anything that comes your way. You'll be grateful down the line.
Whether you're running a small business or a big one, you need commercial insurance. So, contact us by calling or visiting our Champion Insurance Agency offices in Beaufort, SC.