Umbrella Insurance
In South Carolina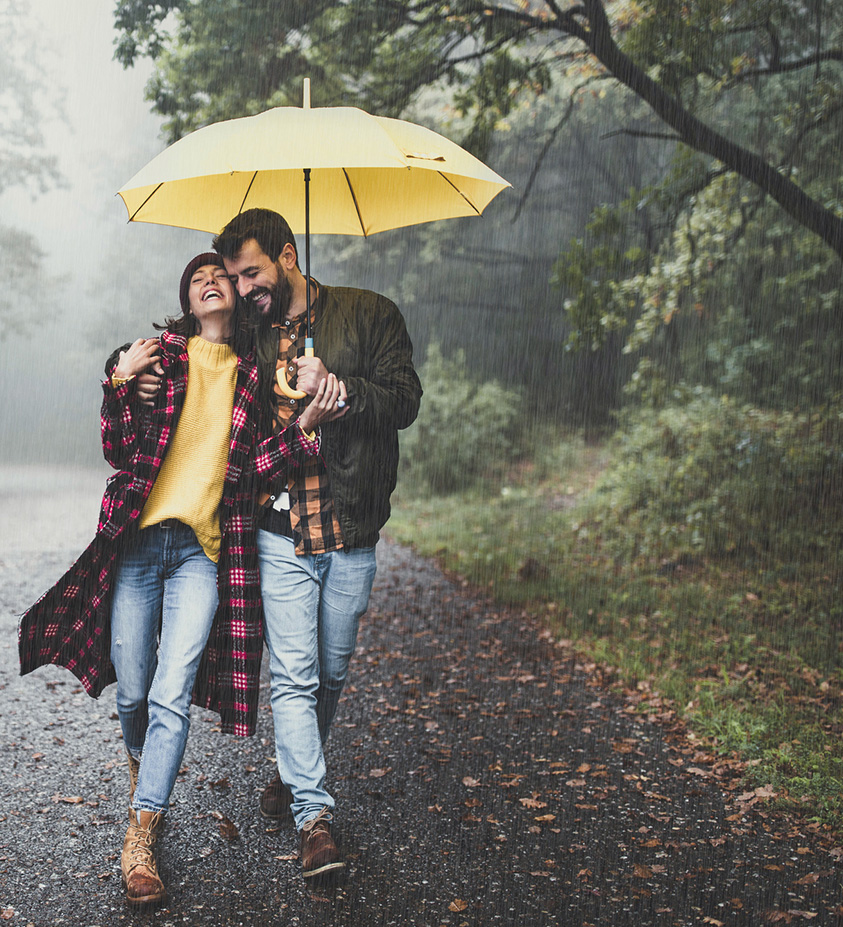 Life comes with uncertainties. Life is uncertain. But a good insurance provider and an excellent insurance policy can help assure you that you'll be financially taken care of in the event of a disaster. Providing such certainty with versatile policies like umbrella insurance is precisely what our team at Champion Insurance Agency strives to do for all of our Beaufort, SC area clients.
Why Consider South Carolina Umbrella Insurance
Umbrella insurance is a wonderful safety net style of insurance policy that can be used to cover an array of situations. This type of liability insurance is specifically made to offer a secondary layer or shield of financial safeguards should the policyholder face a claim or lawsuit that is more than the coverage of a primary policy. The umbrella insurance then acts as a type of financial shield, ensuring that the policyholder doesn't suffer financial fallout due to a severe and costly incident.
For example, the following scenarios in which the extended liability coverage of umbrella insurance can prove to be a true asset:
Car accidents. Let's say you're found at fault for a car accident for which the other party's damage claims go beyond your auto policy's limits. Any settlement for an amount above those limits is your responsibility, which can be tens of thousands of dollars in a large accident or an accident against an expensive vehicle. An umbrella insurance policy will step in and cover the remaining amount up to its policy limit (generally $1 million in a standard umbrella insurance policy).
Legal defenses. Sometimes, your primary insurance policy won't cover an incident. For example, many homeowners' insurance policies about pets and animal bites can be very picky. If you face a lawsuit after a pet cat or dog scratches or bites a neighbor, an umbrella insurance policy can step in and cover your legal defense costs and any medical bills that need to be paid out.
Learn More with Champion Insurance Agency
Learn more about how South Carolina umbrella insurance policies work to shield your finances by giving our team at Champion Insurance Agency in Beaufort, SC a call today!