Classic Car Insurance
In South Carolina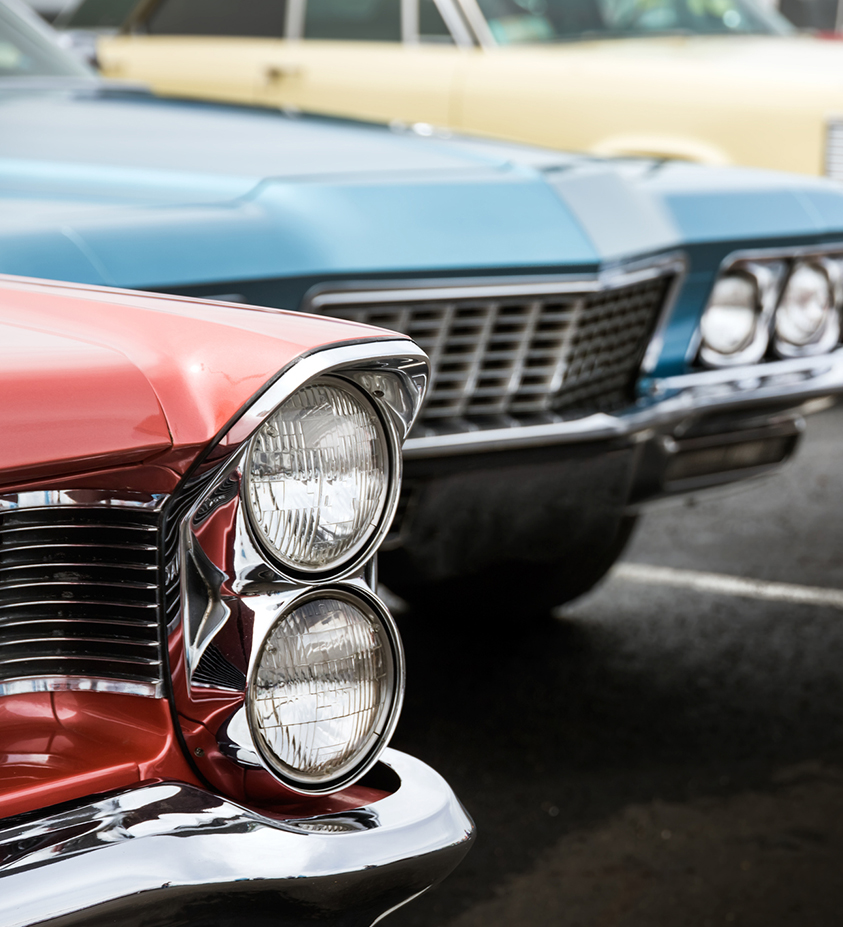 Do you love owning beautiful classic cars in Beaufort, SC? If so, our team at Champion Insurance Agency wants to be your top choice for classic car insurance coverage. Whether you are hard at work restoring your beauty or are bustling about taking a finished muscle car to all the popular car shows, classic car insurance offers an affordable way to protect your four-wheeled investment.
Why You Need Classic Car Insurance in South Carolina
Specialized coverage. Classic car insurance is specifically designed for vintage and collectible cars, trucks, and vans. Here, your insurance adjustor will consider your car's unique value and rarity so that your vehicle will be reasonably protected, and you reimbursed in the event of a covered claim.
Spare parts and restoration coverage. Many of these policies will include special coverage for spare parts and restoration costs in the event of an incident. This is important as specialized parts for classic cars can get expensive. Getting them covered now with a comprehensive auto insurance policy could save you thousands.
Usage flexibility. Classic car insurance is often less than traditional automotive insurance because these types of cars rarely hit the road and have a significantly lower risk of being involved in an accident. Thus, you get to enjoy the benefits of insurance protection on your vehicle at an affordable rate. If you plan on driving your classic car around South Carolina more often, you can get a policy tailored to your recreational needs.
Learn More About Classic Car Insurance in South Carolina
At Champion Insurance Agency, we proudly connect vintage and classic car owners throughout the Beaufort, SC area with superior classic car insurance policies. Contact our office today to speak with a friendly representative from our team to learn more about these policies and how to get the best coverage for your auto and household needs!