Home Insurance
In South Carolina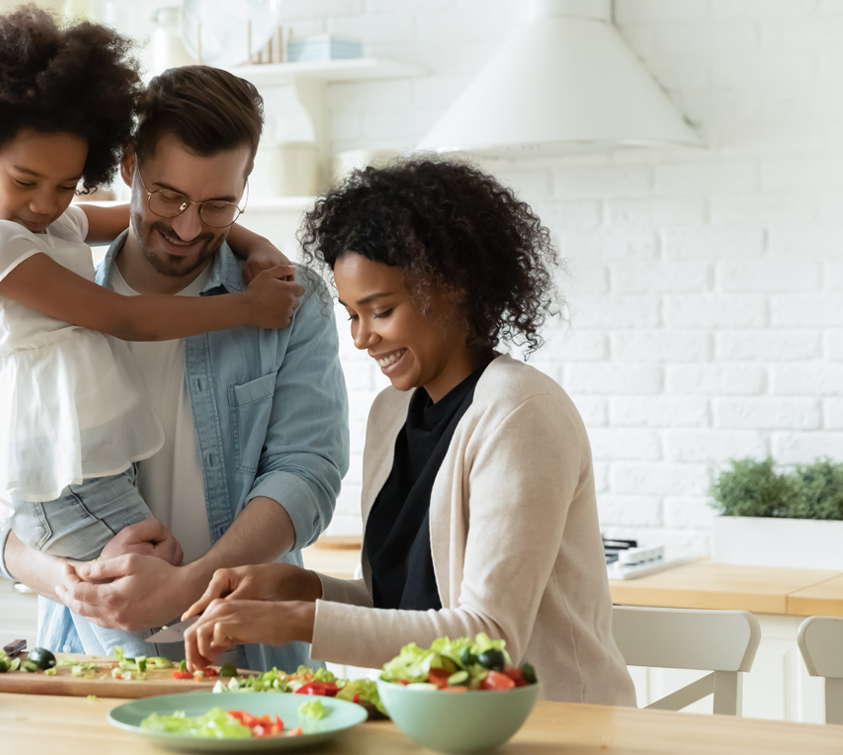 If you're considering getting home insurance in South Carolina, you ought to know a few things before jumping into it. You wouldn't want to get caught off guard when something terrible happens.
Also, remember to consider liability coverage. Accidents can happen; if someone gets hurt on your property, you could pay a ton for their medical expenses. So, it's a good idea to check if your policy includes liability coverage.
The best part is that you can talk to our Champion Insurance Agency consultants in Beaufort, SC to get an idea of how everything works. Take some time to check out different plans and see what they offer.
Home Coverage Options
Home insurance plans come with different types of coverage. This means you can go with whatever does exactly what you want. Dwelling coverage keeps your home safe and sound. If anything comes crashing onto your roof or a fire mess up your walls, file a claim, and we'll do the rest. That way, your crib gets repaired or rebuilt in South Carolina.
As for personal property coverage, it takes care of all your stuff inside your home. Things like furniture and electronics can get replaced in the event of a loss. All you need to do is list your belongings and hang on to those receipts. There's the HO2 policy that covers specific stuff like fire, theft, and certain natural disasters. Meanwhile, the HO3 policy is extensive; they call it an open peril policy. It covers almost everything except for a few specific things.
So, which one should you go for? It depends on what you need and budget. If you want more coverage on specific things, HO2 is the way to go. For comprehensive cover on pretty much anything that could happen, then HO3 is the best bet.
To get more information on what each policy covers or a quote, call or visit our Champion Insurance Agency offices in Beaufort, SC.