Flood Insurance
In South Carolina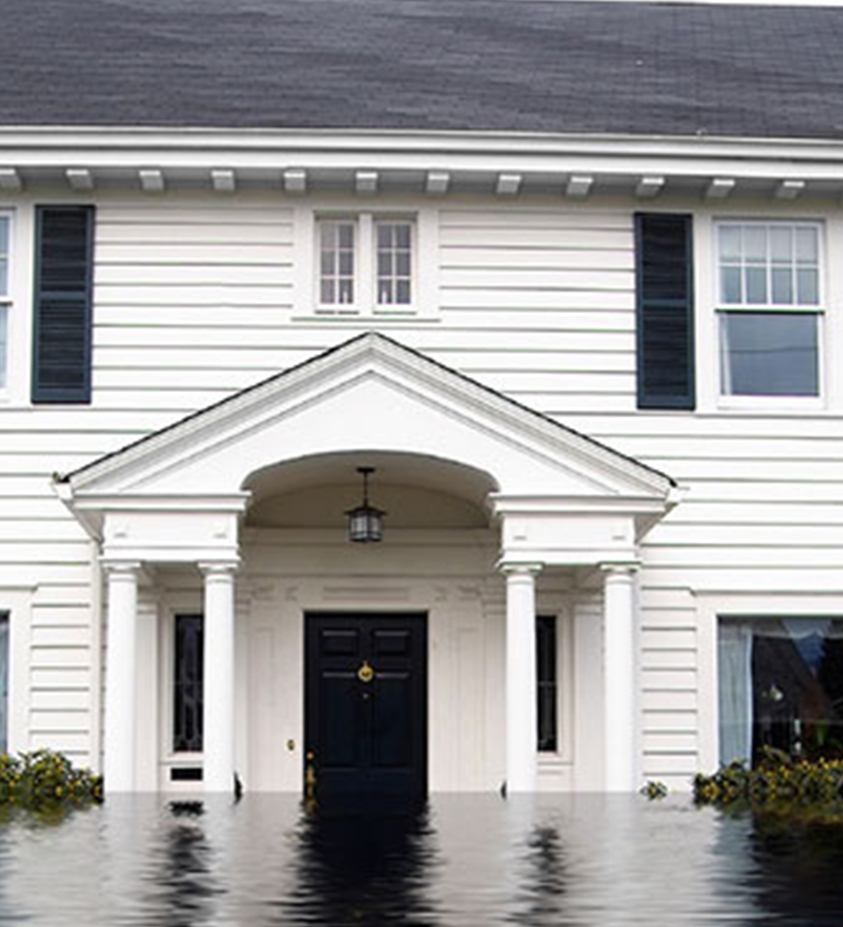 Over the last decade, South Carolina has undergone historic flooding and has been the victim of several storms along the coastline that has resulted in millions of dollars in flood damage. Invest in flood insurance as a way to have that financial protection against the unknown.
What is Flood Insurance?
A supplemental flood insurance policy covers any damages caused by natural disasters and storms. Your standard home and commercial insurance policies will not cover these expenses; you could be forced to pay the bill without them. These natural disasters can include hurricanes, severe rainstorms, and flash flooding that can happen anytime.
What Does Flood Insurance Cover?
When you make a claim, your flood insurance will cover structural damage that needs to be renovated on your home and any other buildings on the property. It will also help cover the expenses to replace the appliance, furniture, and other personal property listed on your home insurance and flood insurance policy. This is also true for businesses that have a flood insurance policy.
Is Flood Insurance Required?
While it is not required at the government level, some homeowners and business owners have found this to be an insurance requirement based on where their property is located. Some areas are designed as flood zones, and mortgage lenders will often require that flood insurance be included in the policy before they will secure the loan for the applicant.
Remember that just because you may live in an area not designed for flooding, you can still get flood insurance for your home, ensuring additional protection should you have unexpected weather in the area and your home may flood.
Do You Want More Information?
Let Champion Insurance Agency in Beaufort, SC help you with your flood insurance policy. We can help you get a quote for any home or business you may have and answer your questions today.