Insurance
Blog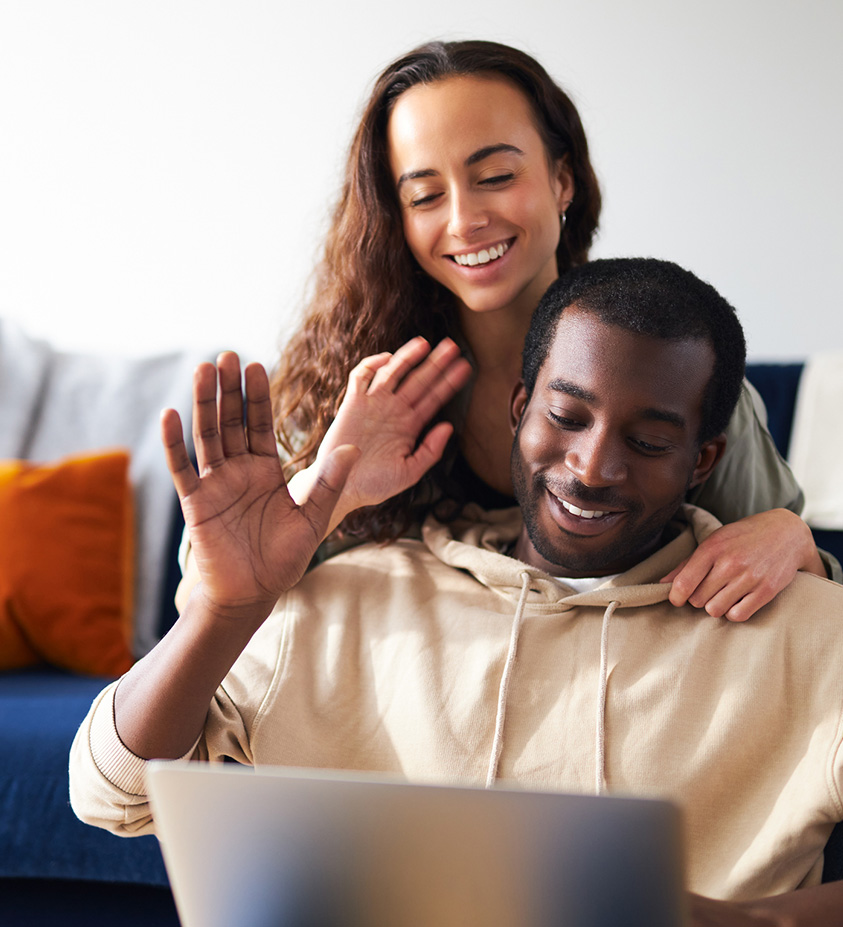 Owning a business is a rewarding venture but also an enormous responsibility. You must manage employees, ensure a safe work environment, and make customers and employees happy. Whether you own a small business or a corporation, keeping the business running and making money for all is the least of your worries. What if an employee gets into an accident while making a delivery or picking up supplies? A commercial auto Insurance policy from Champion Insurance Agency will provide peace of mind, knowing that your employees and vehicles are covered from any possible damage or personal injury.
In South Carolina, having auto insurance with minimum coverage is a requirement. A reputable agent at Champion Insurance Agency will be able to assist you in determining what type of policy is right for your business.
Here are a few things to consider:
What are the vehicles being used for? Vehicles are a central business component if you own a catering company or taxi service, so commercial auto insurance is something to consider. However, even if employees don't often use vehicles for business, it should still be something you talk to one of our insurance agents about.

Is your business providing company vehicles, or are your employees using their own vehicles? One of our agents can ensure that your policy covers all scenarios.

Are company vehicles being taken home, or will they stay on company property?
Knowing some of this information will help our agents make the best policy for your business, no matter the scenario.
Reach Out To Us
We want to ensure that you, your employees, and your vehicles are covered regardless of the scenario. Speak to a South Carolina agent at Champion Insurance Agency today to get a personalized quote.
Tailoring commercial policies to meet our South Carolina clients' needs and budgets is exactly what our team at Champion Insurance Agency specializes in. Many people think of commercial insurance as something only big companies and corporations need, but in truth, we serve a significant amount of small businesses and entrepreneurs. We offer advantageous commercial insurance policies to those self-employed and contract workers who don't have a brick-and-mortar business and may otherwise be starting out.
So if you're asking if we serve commercial insurance for a pet-sitting business, the answer is absolutely! And if you're not sure if you need commercial insurance, then we have the following important reasons why our team at Champion Insurance would recommend otherwise:
3 Reasons Why You Want Commercial Insurance for Your Pet-Sitting Business
Liability coverage. Liability coverage is a type of coverage that will give you financial and legal protection in the event someone puts a claim against you. As a pet-sitter, you will take on risks like having a pet who is in your care cause injury or damage to someone else. That injured party or the owner of the destroyed property can put a claim against you as well as the pet owner.
Business interruption. Business interruption is an important type of safety net insurance that can be built into a commercial insurance policy. Here, you'll be reimbursed if a natural disaster or covered peril forces you to temporarily close your business and cancel client sittings.
Legal and medical expenses for professional errors. Mistakes happen, but if a pet in your care is injured or something happens to their property, such as keys are lost, you will be held liable. Commercial insurance can serve as your shield.
Reach Out To Us
Get your South Carolina commercial insurance policy built today by giving our team at Champion Insurance Agency a call.
Here in South Carolina, we get to enjoy beautiful sunny weather perfect for swimming from late spring to early autumn. So if your family really loves taking a dip in the pool on those warm and hot days, then this is a great place to invest in one. However, there are some things to know about how it relates to your South Carolina home insurance policy:
Does My Home Insurance Cover My Newly Built Backyard Pool?
Pools are a lot of fun, but they also carry some risk as there continues to be a high number of unintentional drownings every year. As such, insurance companies label backyard pools as "attractive nuisances" because while they do add value to your home, they also add the risk of liability. In response to this heightened liability risk, your insurance company is apt to raise the rates on your home insurance policy, increase your deductible, or both.
So, the short answer to whether your home insurance policy will cover the newly built swimming pool in your South Carolina backyard is yes, but it's going to cost you. In some cases, your home insurer may require you to add an endorsement or rider which will be specifically attached to your swimming pool. This endorsement will then have its own additional premium, but your standard home coverage will remain the same.
You should also be aware that your insurer will likely send someone out to inspect the pool before it's added and to send someone periodically over the years. They will be looking to ensure that the swimming pool is being properly maintained. Some insurers may also require homeowners to have a fence with a locking gate around the pool itself and no non-medical attachments leading into the pool (no diving boards or slides).
Learn More With Champion Insurance Agency
Looking to update your home insurance policy? Contact our friendly team at Champion Insurance Agency to see the best South Carolina options for your household.