Insurance
Blog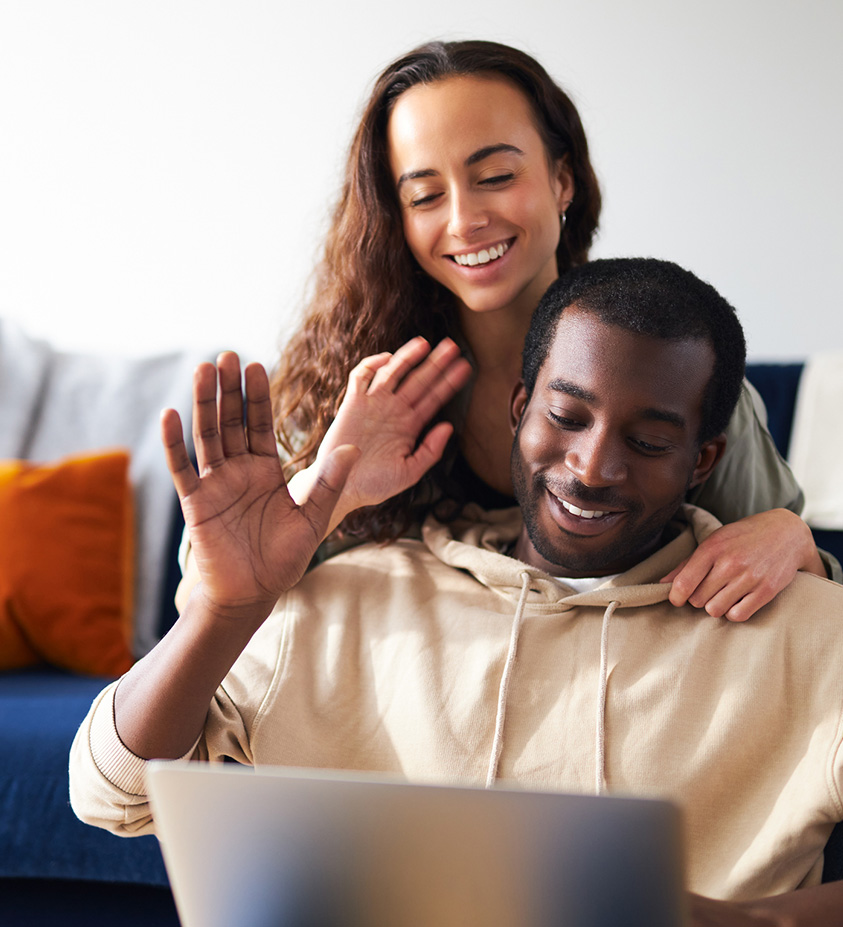 Here in South Carolina, we get to enjoy beautiful sunny weather perfect for swimming from late spring to early autumn. So if your family really loves taking a dip in the pool on those warm and hot days, then this is a great place to invest in one. However, there are some things to know about how it relates to your South Carolina home insurance policy:
Does My Home Insurance Cover My Newly Built Backyard Pool?
Pools are a lot of fun, but they also carry some risk as there continues to be a high number of unintentional drownings every year. As such, insurance companies label backyard pools as "attractive nuisances" because while they do add value to your home, they also add the risk of liability. In response to this heightened liability risk, your insurance company is apt to raise the rates on your home insurance policy, increase your deductible, or both.
So, the short answer to whether your home insurance policy will cover the newly built swimming pool in your South Carolina backyard is yes, but it's going to cost you. In some cases, your home insurer may require you to add an endorsement or rider which will be specifically attached to your swimming pool. This endorsement will then have its own additional premium, but your standard home coverage will remain the same.
You should also be aware that your insurer will likely send someone out to inspect the pool before it's added and to send someone periodically over the years. They will be looking to ensure that the swimming pool is being properly maintained. Some insurers may also require homeowners to have a fence with a locking gate around the pool itself and no non-medical attachments leading into the pool (no diving boards or slides).
Learn More With Champion Insurance Agency
Looking to update your home insurance policy? Contact our friendly team at Champion Insurance Agency to see the best South Carolina options for your household.